Contact us for free consultancy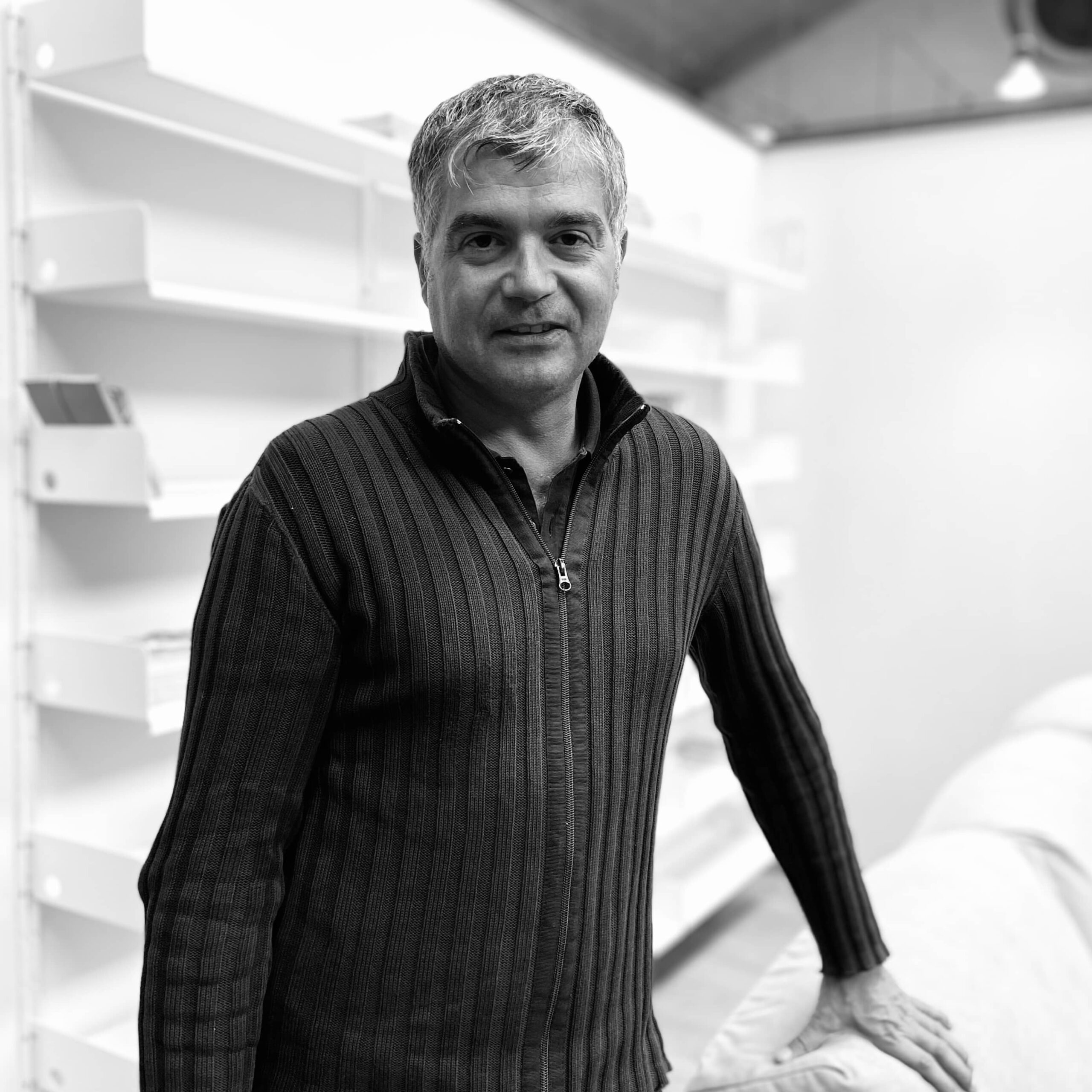 Riccardo Casale
I like designing and comparing myself with other people to find the most suitable solutions for their needs. The ability to connect with the public and build public relations are my defining traits.
I love traveling the world, in search of the latest in architecture and design; I don't miss any event related to Milanese design and I never turn down the chance to go to a good restaurant and have a fine wine. All the better if it's a glass of champagne!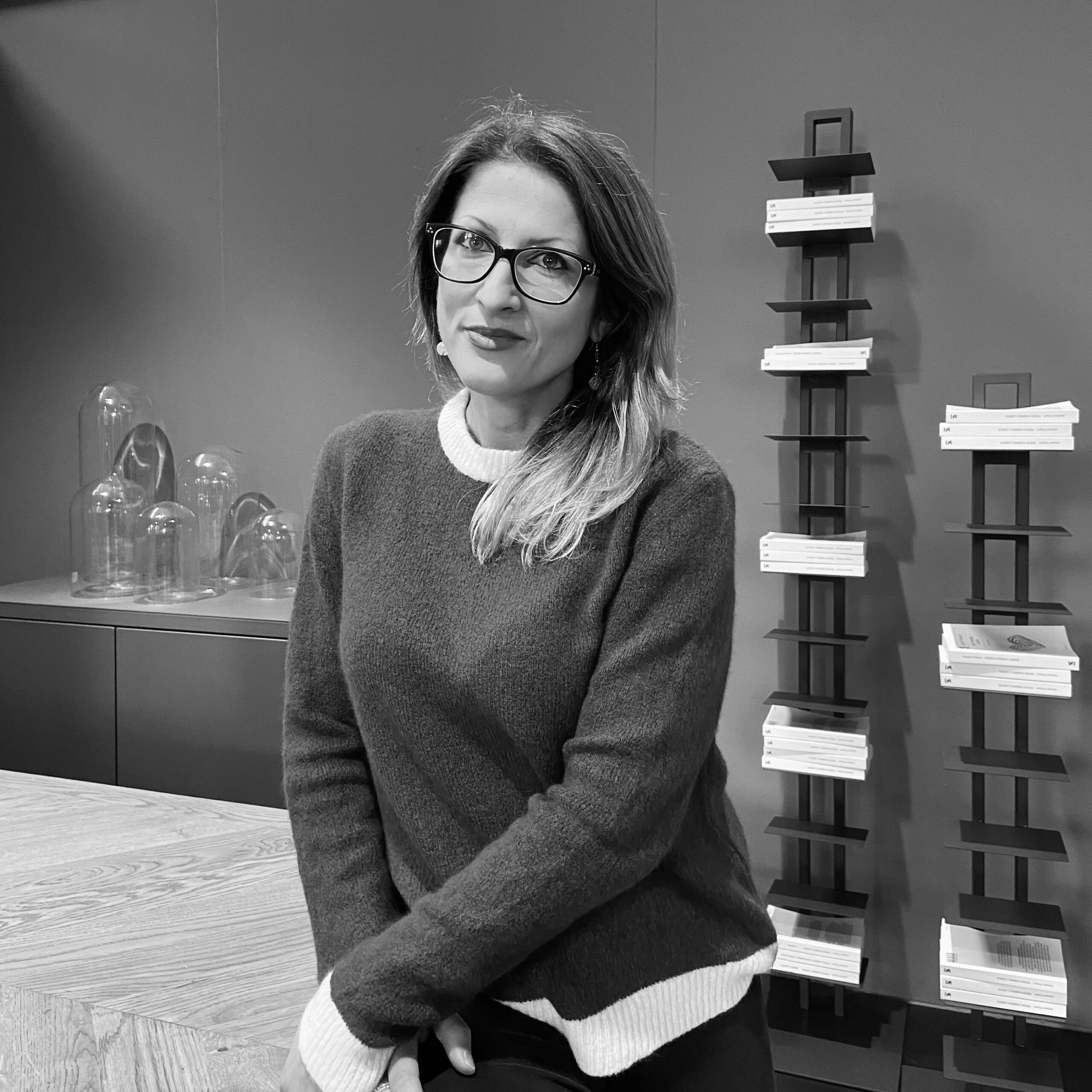 Lina Cipriano
Passionate about art, I channel my interest in beauty and artistic expression into my interior design work.
My favourite field of work is design, which I discovered when I arrived in Milan as an exchange student at the Politecnico; over the years I have fallen in love with this city and its vitality over and over again.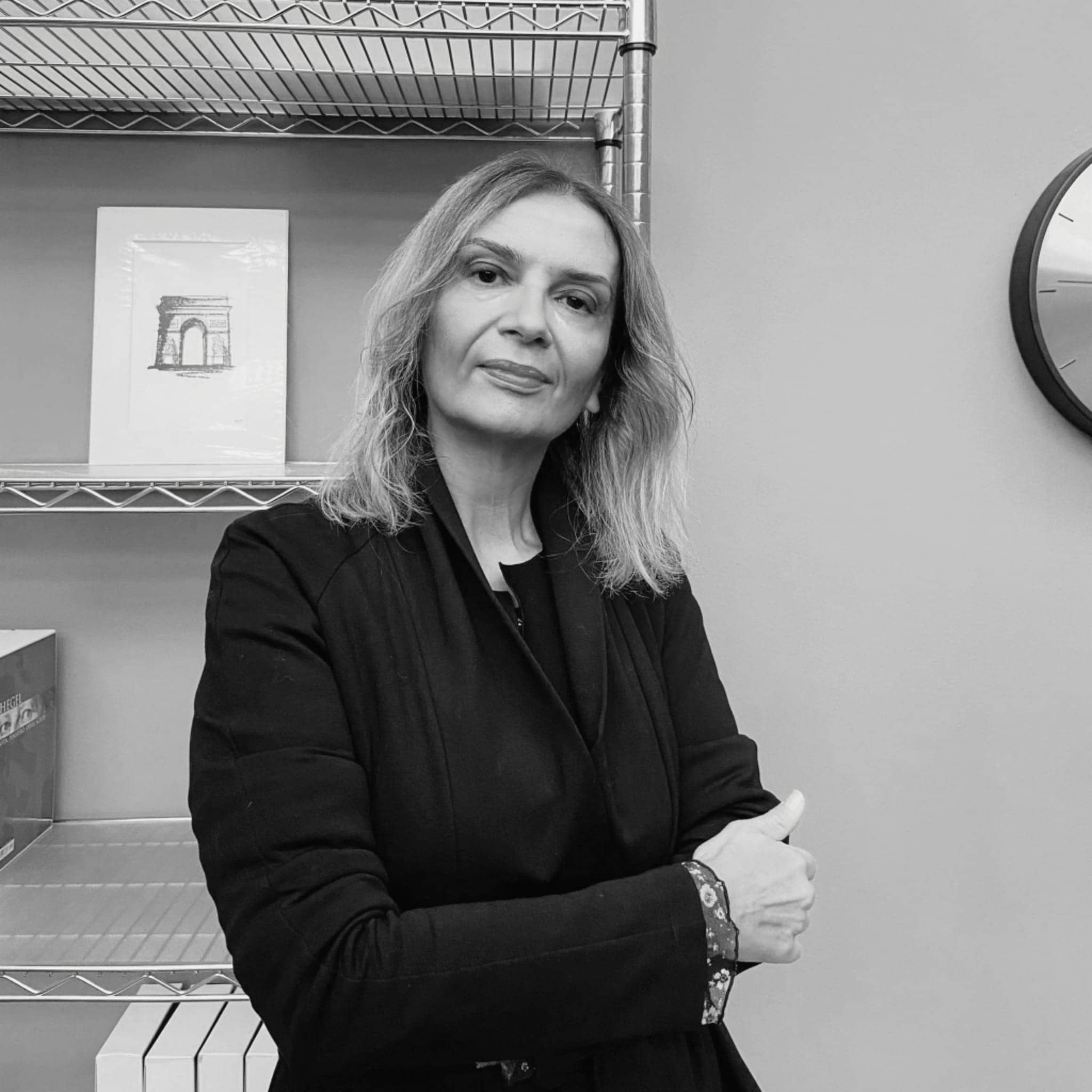 Monica Melusini
I have a degree in architecture with a specialisation in technology, I'm a Sagittarius, Capricorn rising, therefore intuitive but rational, globetrotter but attached to my roots. The commercial side of my work is what represents me the most. I specialise in managing contract clients and professionals who need specific assistance with products and materials suitable for work and leisure venues.
I never say no! The greater the challenges, the more stimulating the demands, and the more I strive to achieve the goal.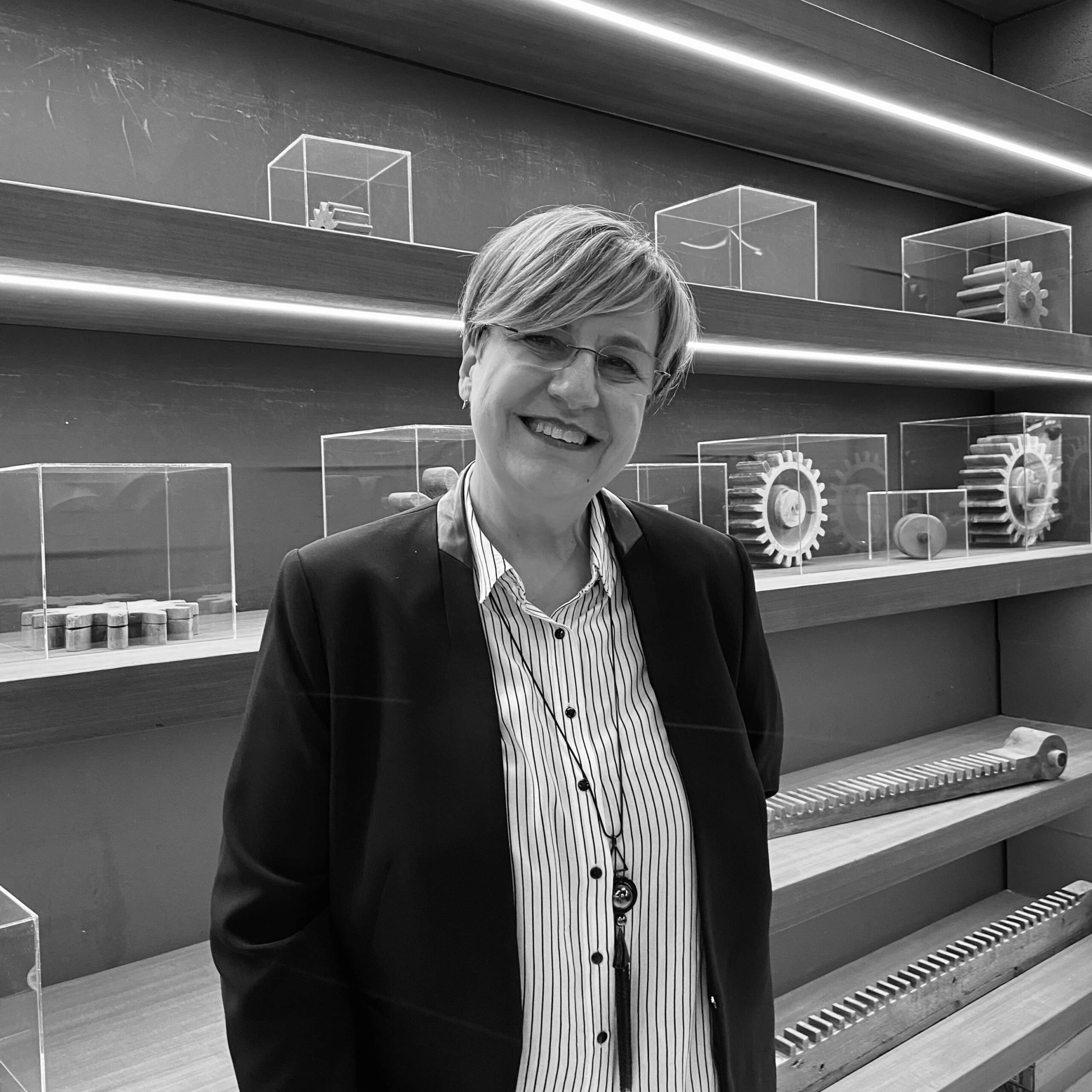 Paola Barbara Resmini
I've always been passionate about transforming and reinventing spaces, and I never stop designing, changing, and finding solutions for every room of the house and office.
I try to combine creativity with rigour, both in decor and in my other greatest passion: cooking, especially baking. And after all, if you are not precise and imaginative at the same time, you will never make a good cake!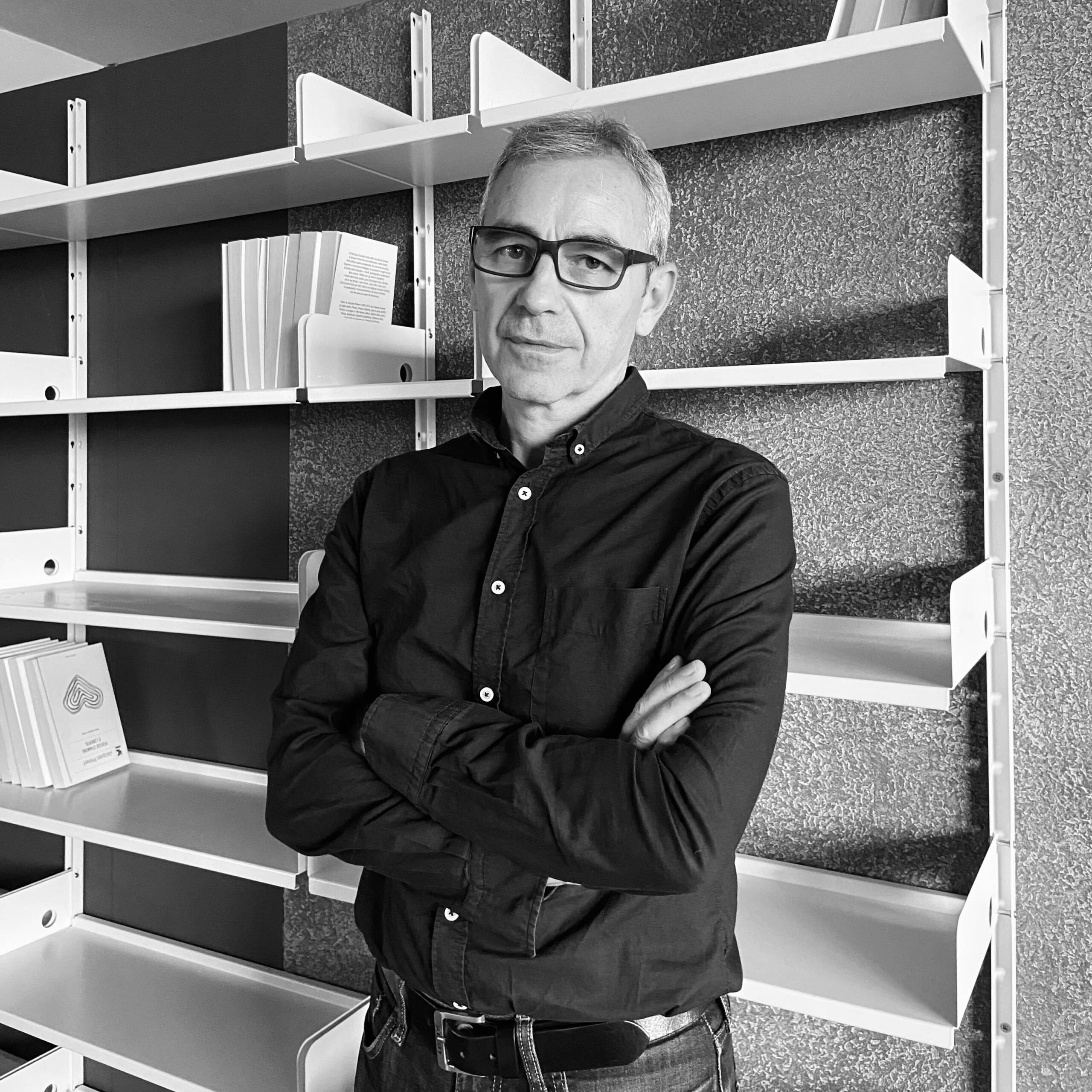 Massimiliano Sala
I am an interior designer with a great deal of experience. I like to take care of technical aspects as well as structural and functional features without ever sacrificing aesthetics.
Each project is a story, each house represents a place where you can feel good, to be with yourself; my job is to find the right balance between people and the spaces they live in.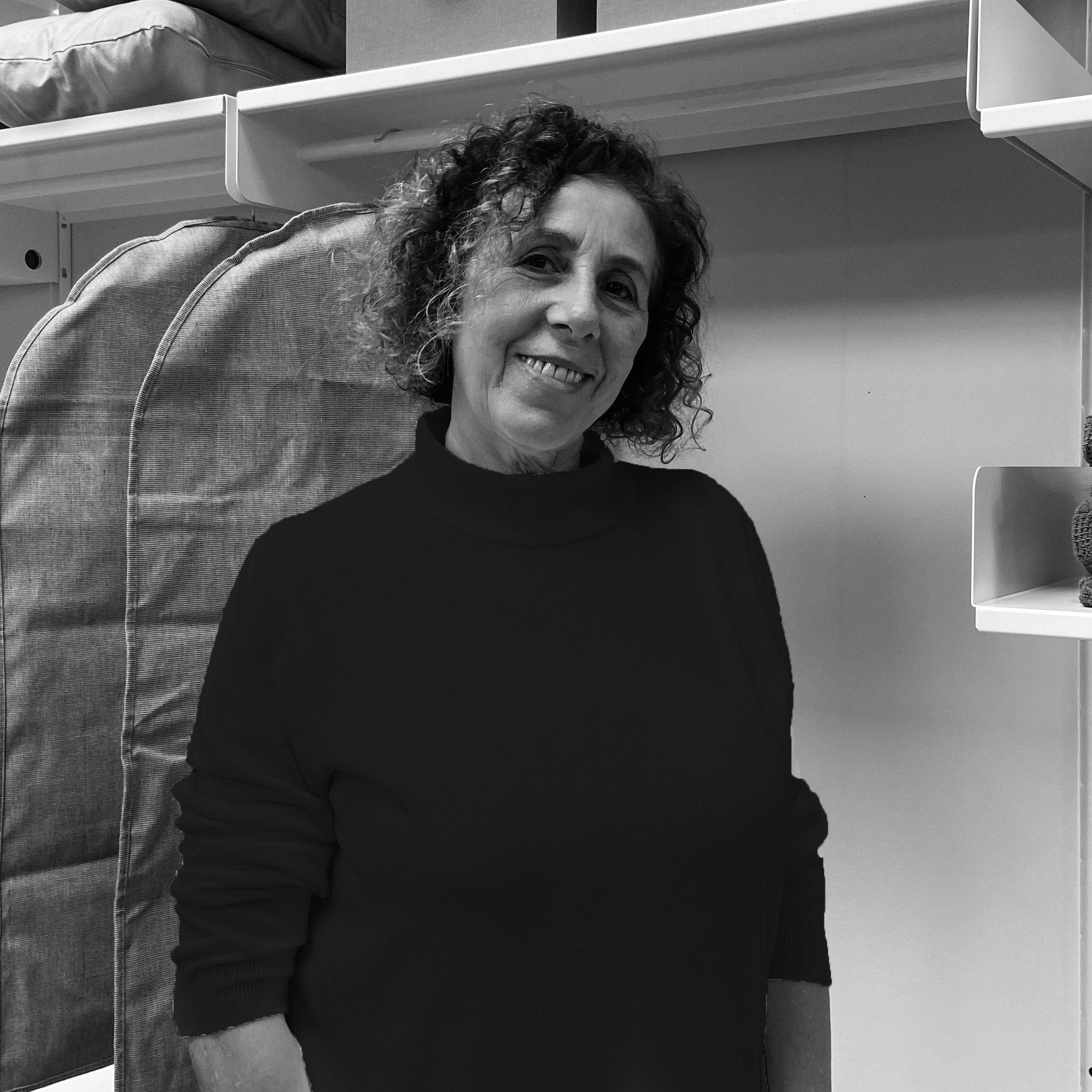 Sonia Sala
I like designing and decorating houses, rooms, and spaces. I have been doing it all my life, and each time I try to identify with the client's needs in order to reach the best solutions together.
Outside of work I am involved in human rights events and demonstrations on violence against women and bullying, doing my part in trying to build a better world.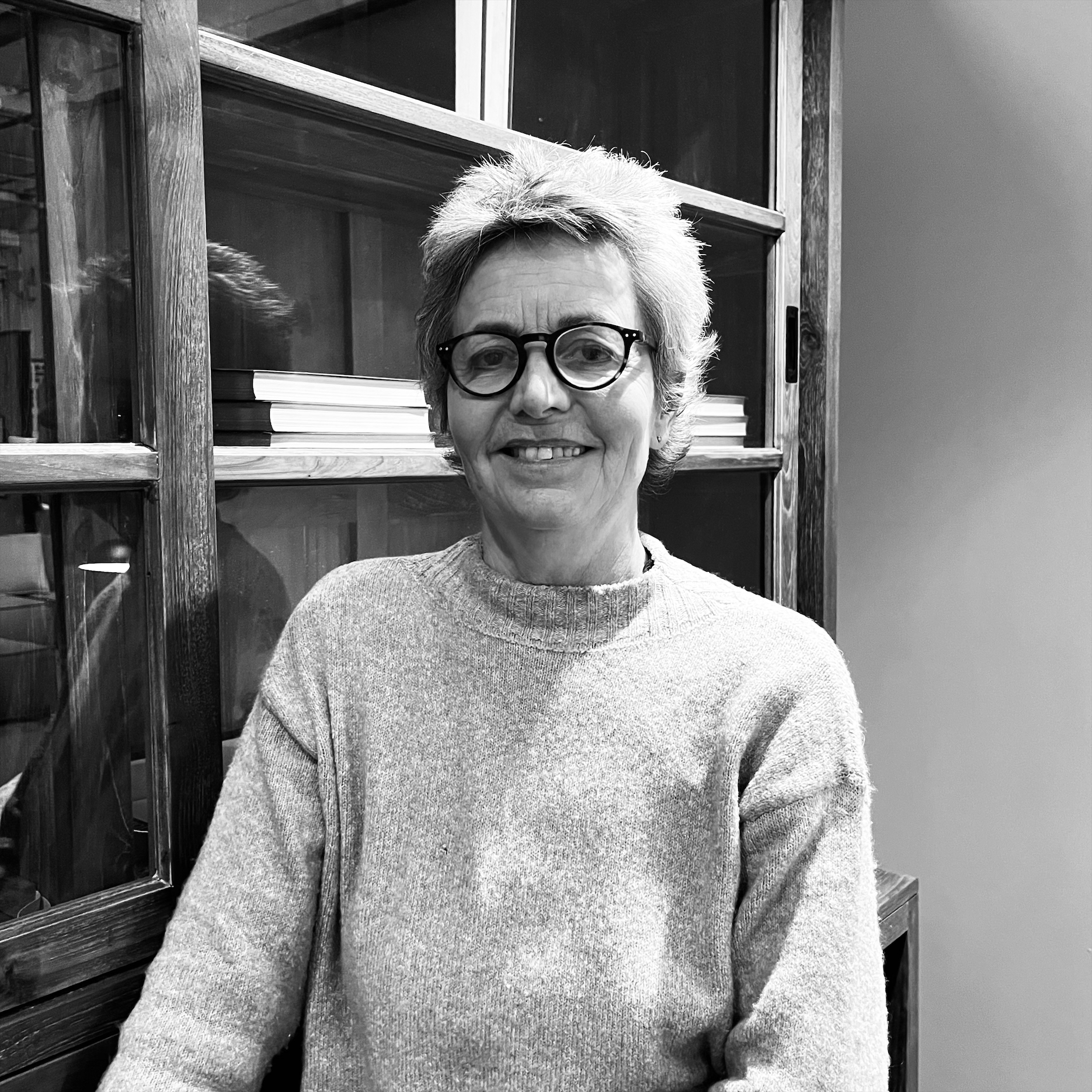 Patrizia Baroni
I love traveling and discovering new places, but after a lifetime spent traveling the world I understood the importance of a perfectly decorated house to return to. I like working with people, for people, and doing my best to find the most suitable solutions.
I have always been a determined animal rights activist. I really love taking care of both people and animals (cats especially!).