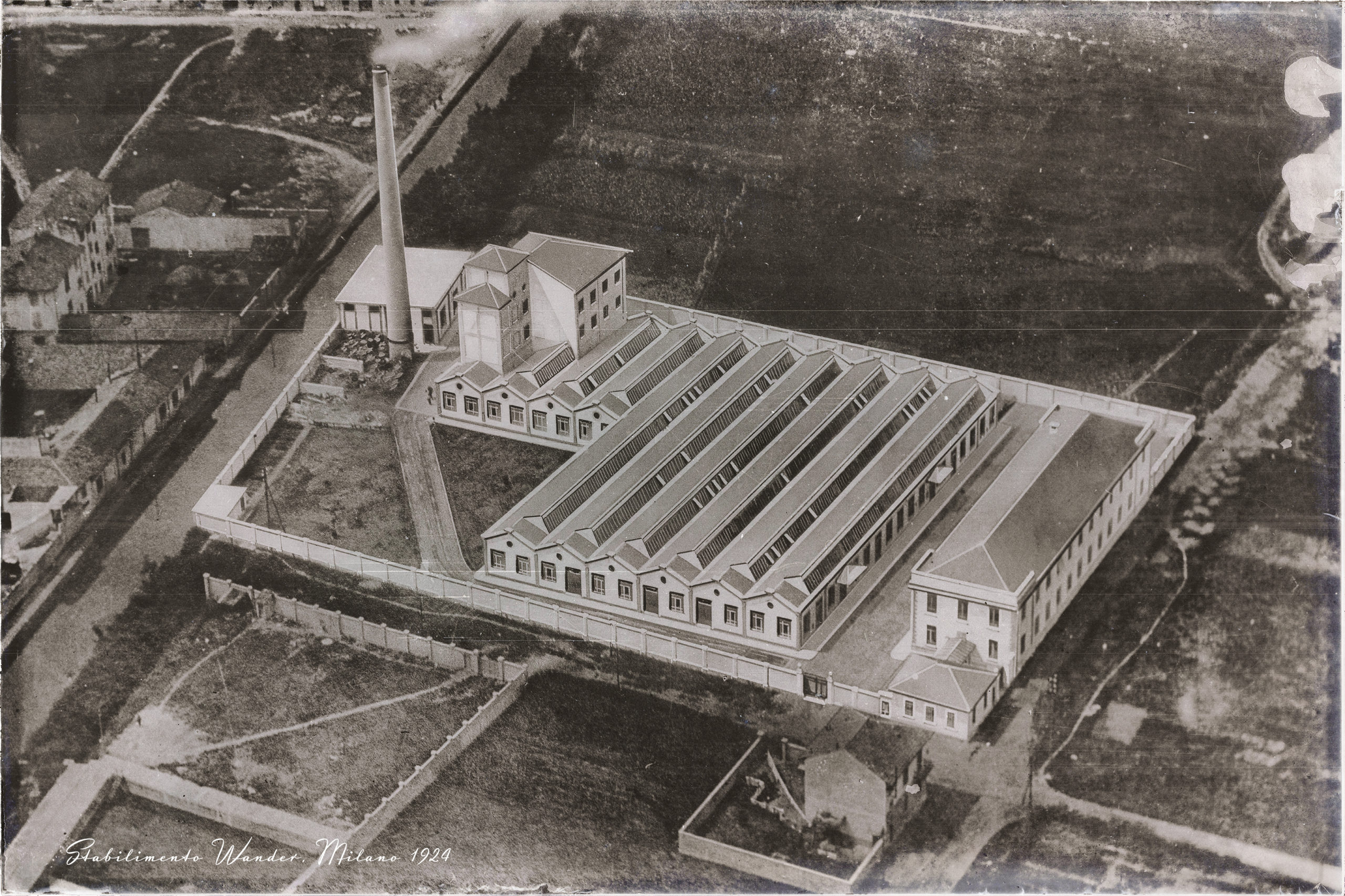 About us
"Complicating is easy, simplifying is difficult. What cannot be said in a few words cannot be said even in many ". (Bruno Munari)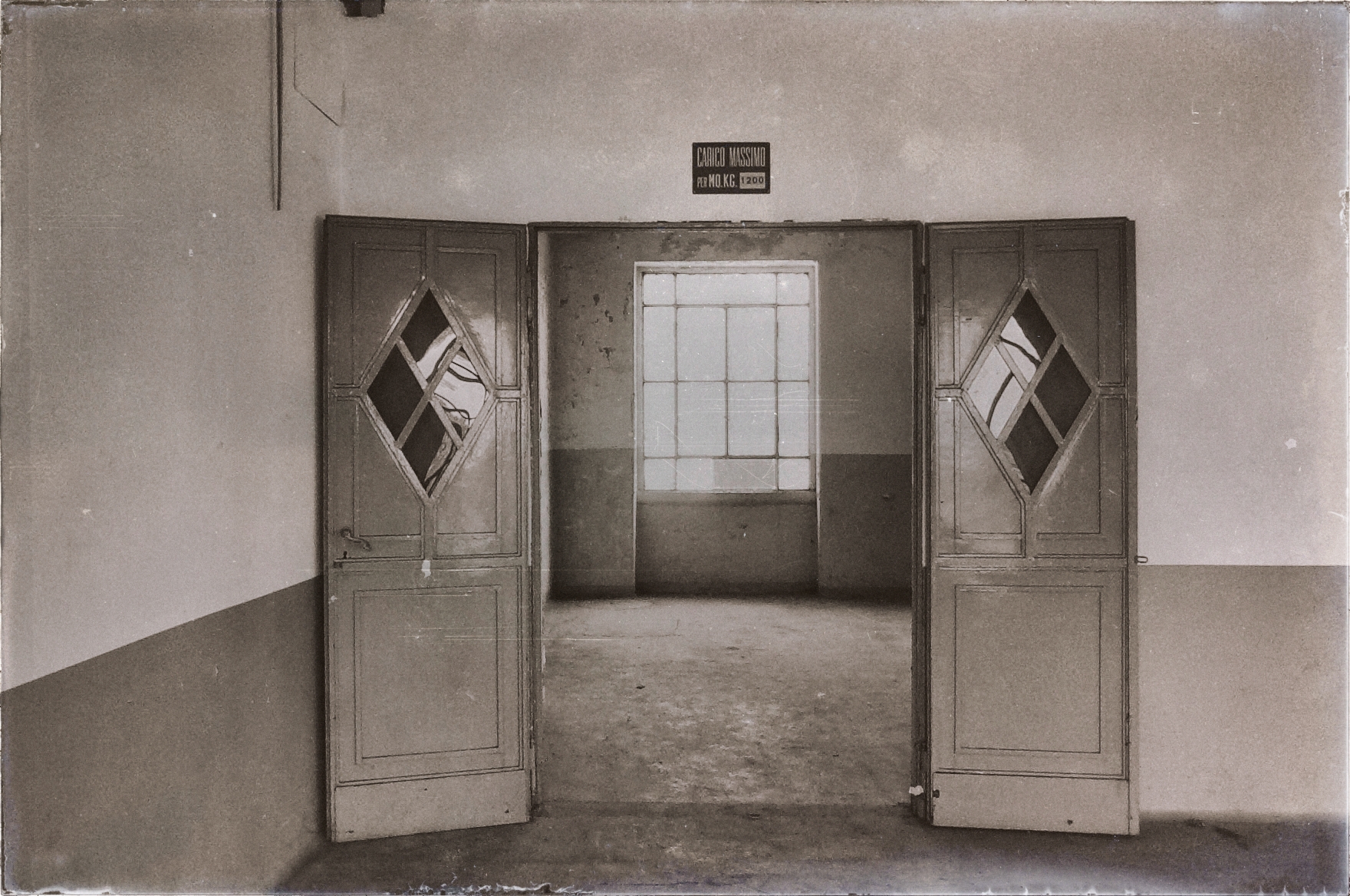 Our history
Since 1981, HighTech S.r.l. researches, projects and creates design solutions for everyday life.
HighTech has taken its road in the heart of Milan; we ventured in search of the new and the unusual with curiosity between basements and continents, equally sources of unexpected discoveries; and today we still continue, observing the changing landscape along the way.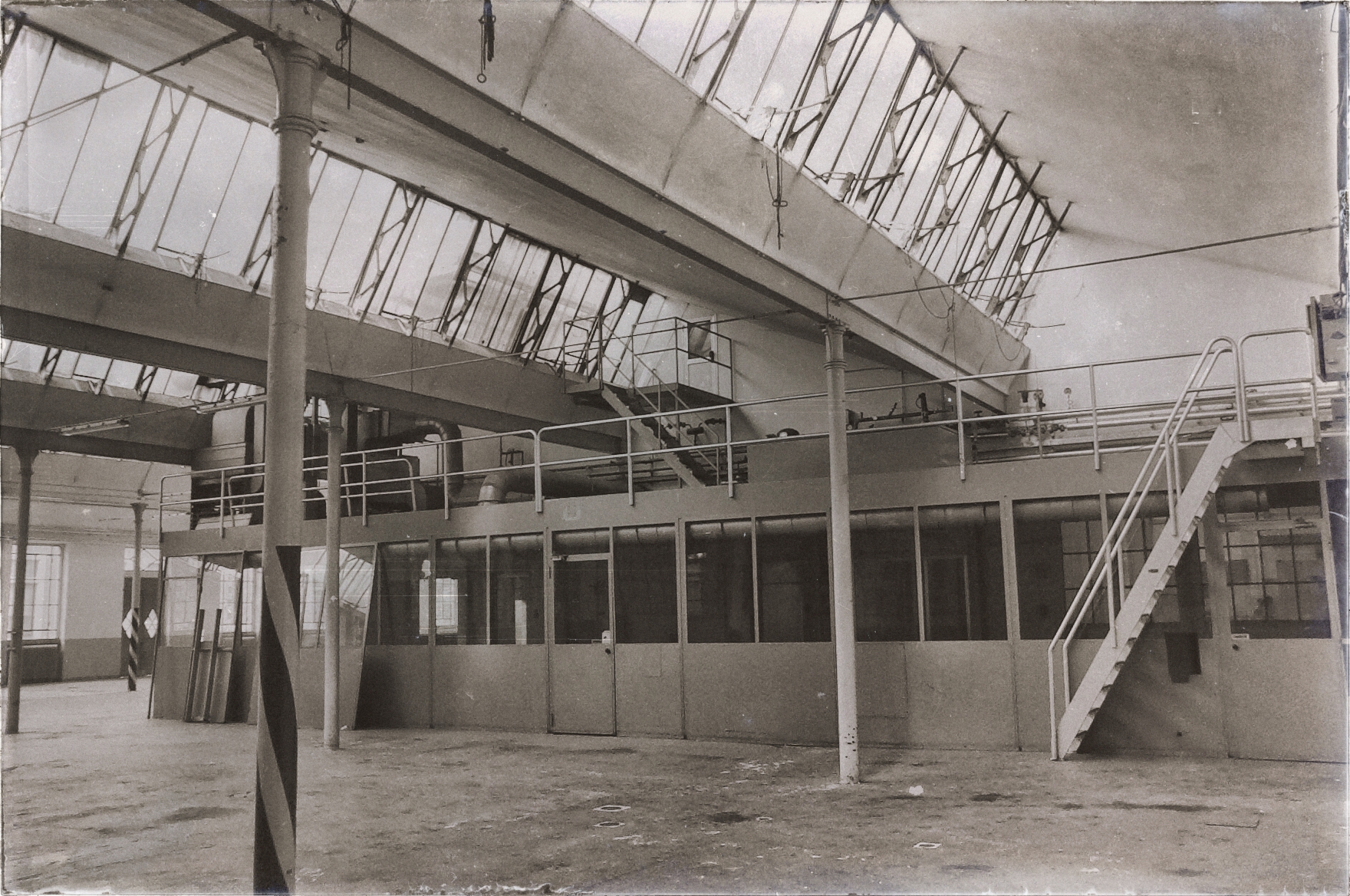 Cargo and HighTech 
Cargo (via Meucci 43), located in the old Ovomaltina factory and HighTech (piazza XXV Aprile 12), located in the former ink factory of Corriere della Sera, are two shops far from commonplaces: from the heart to the outskirts of Milan, crossing the identity of the city, they renew day by day the proposals for living and living spaces in a conscious and original way. Furnishings and accessories; kitchen utensils; home textiles; plants and pots; fashion, accessories: everyday life, from Cargo and HighTech.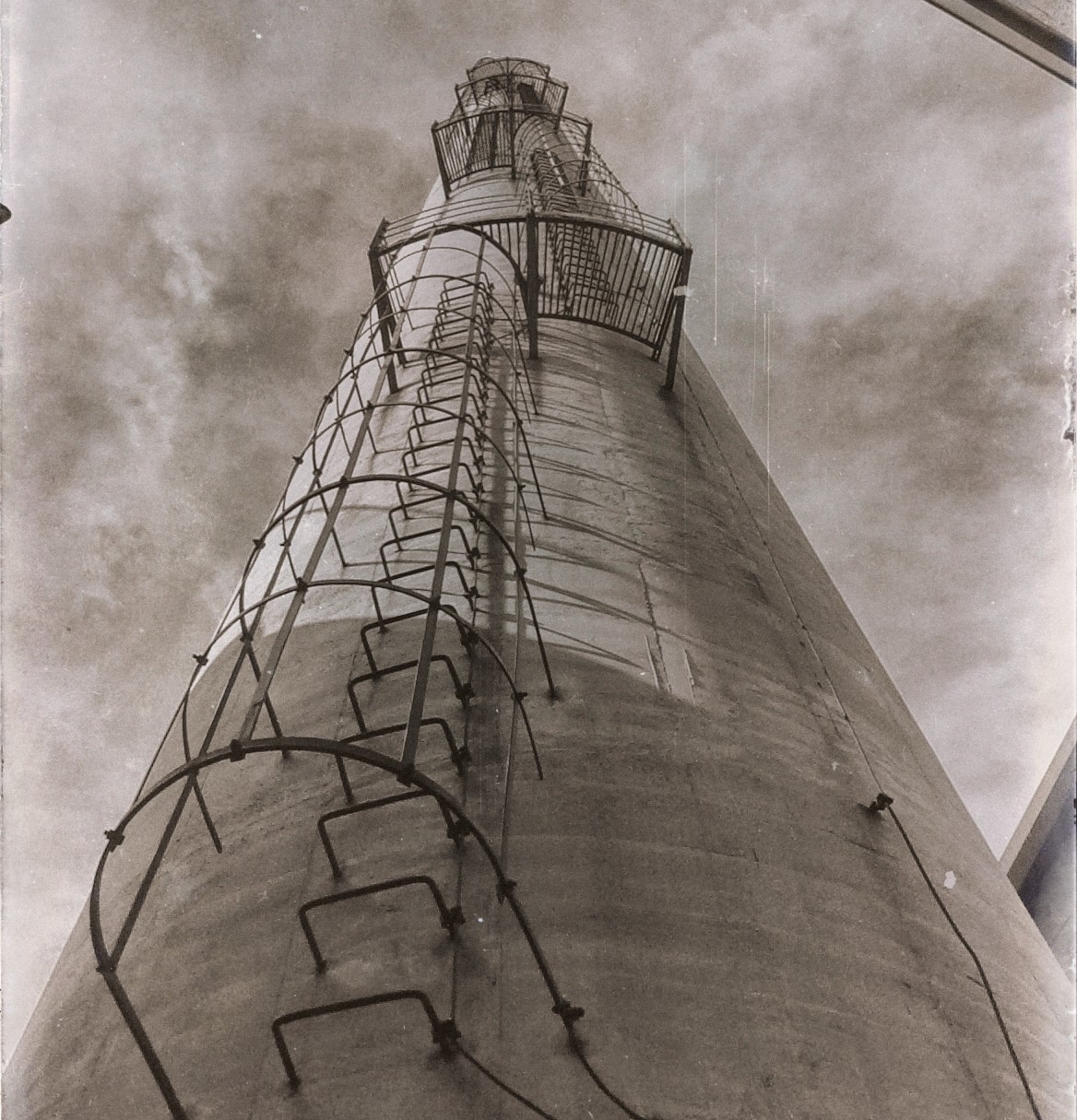 Our way 
From 1981 to today, everything has changed, even the design.
The road traveled so far has indicated us the importance of products that escape fleeting fashions to become objects that accompany a whole life. Along a continuous line, between acrobatics and engineering, HighTech follows the products from idea to realization. With research and design, we create solutions that respect people and the environment project by project, product by product.
This virtual space is a story in the making, made up of essential elements that over time design a whole: a house, a workspace, an environment for free time.
We never stop growing and learning: the journey is still long, there is still a lot to discover and create.
Together we will build a new way of life: project by project, product by product.